Brompton

Folding Bikes

We are pleased to work with Brompton on their folding bikes, which catch the eye with their innovative design.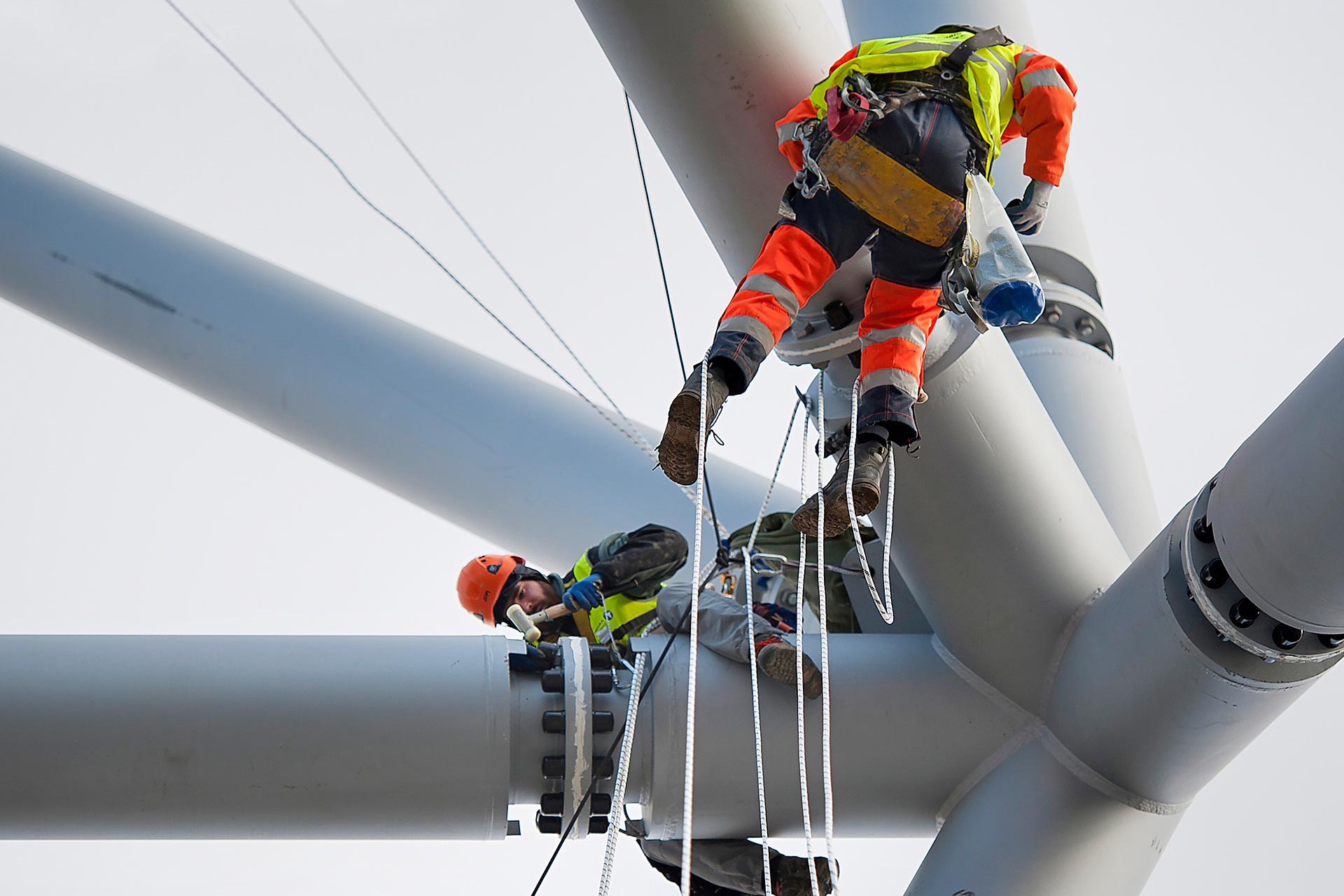 Fitting

our caps…

… is phenomenally easy. Even at these dizzying heights, our caps can be fitted with ease to bolts, ensuring their optimum protection. Shown here is the Phänomenta tower in the city of Lüdenscheid.
87° Drop

with Splashdown

The Krake dive coaster in the Heide Park resort in Soltau, Germany, reaches breathtaking speeds of up to 103km/h. Safety is particularly important here, and RADOLID protective caps enhance this further through guaranteed additional protection. The caps protect threaded connections in the foundation of the roller coaster against water penetration, thus preventing corrosion.
A building with a
history
Everybody is aware of what happened in New York on September 11, 2001. 12 years later, a new building rose on this familiar site – towering to a height of 541.3m to become the tallest building in the city. RADOLID protective caps are right up there at the top, providing effective protection for threaded connections against the effects of wind and rain.